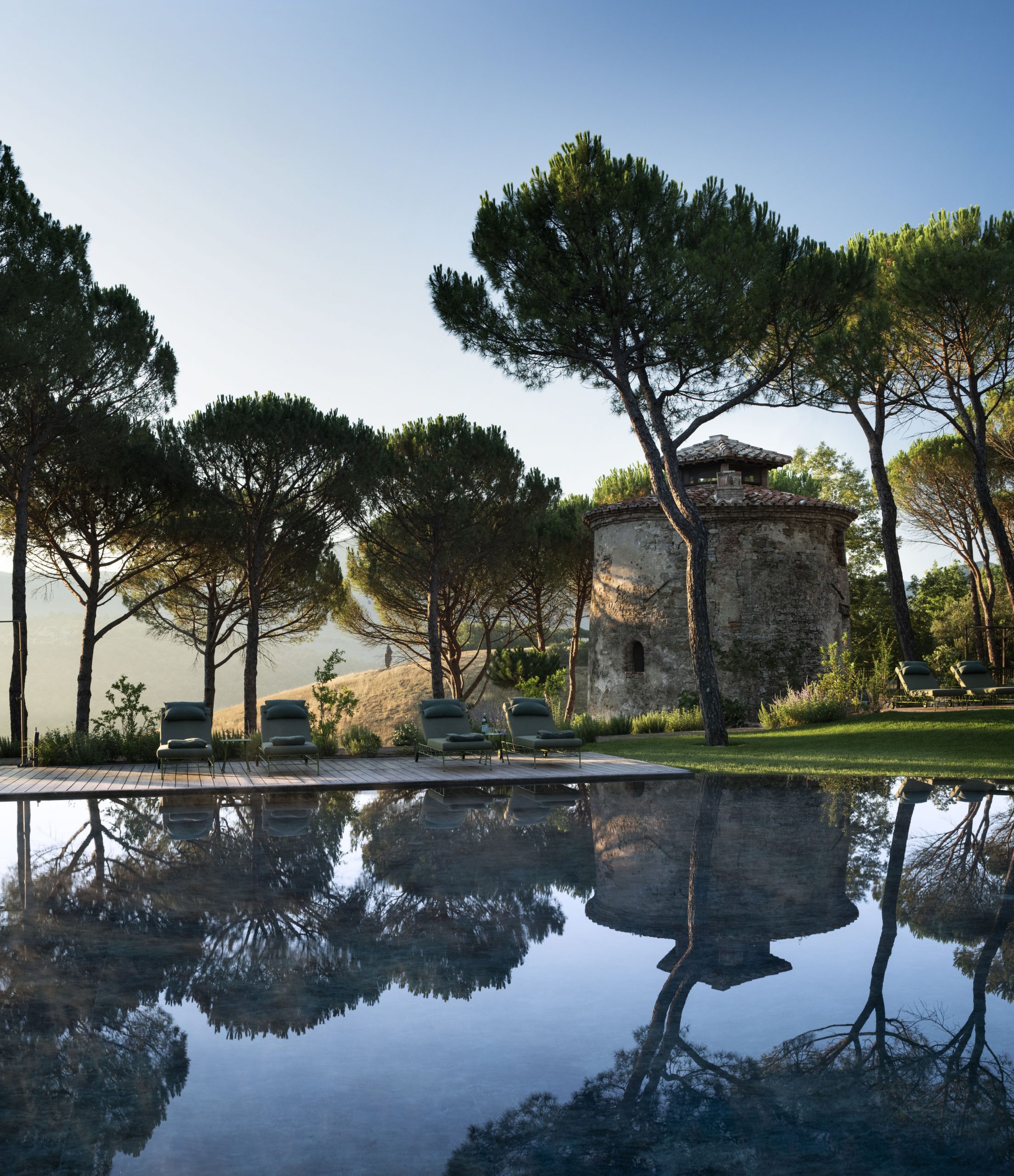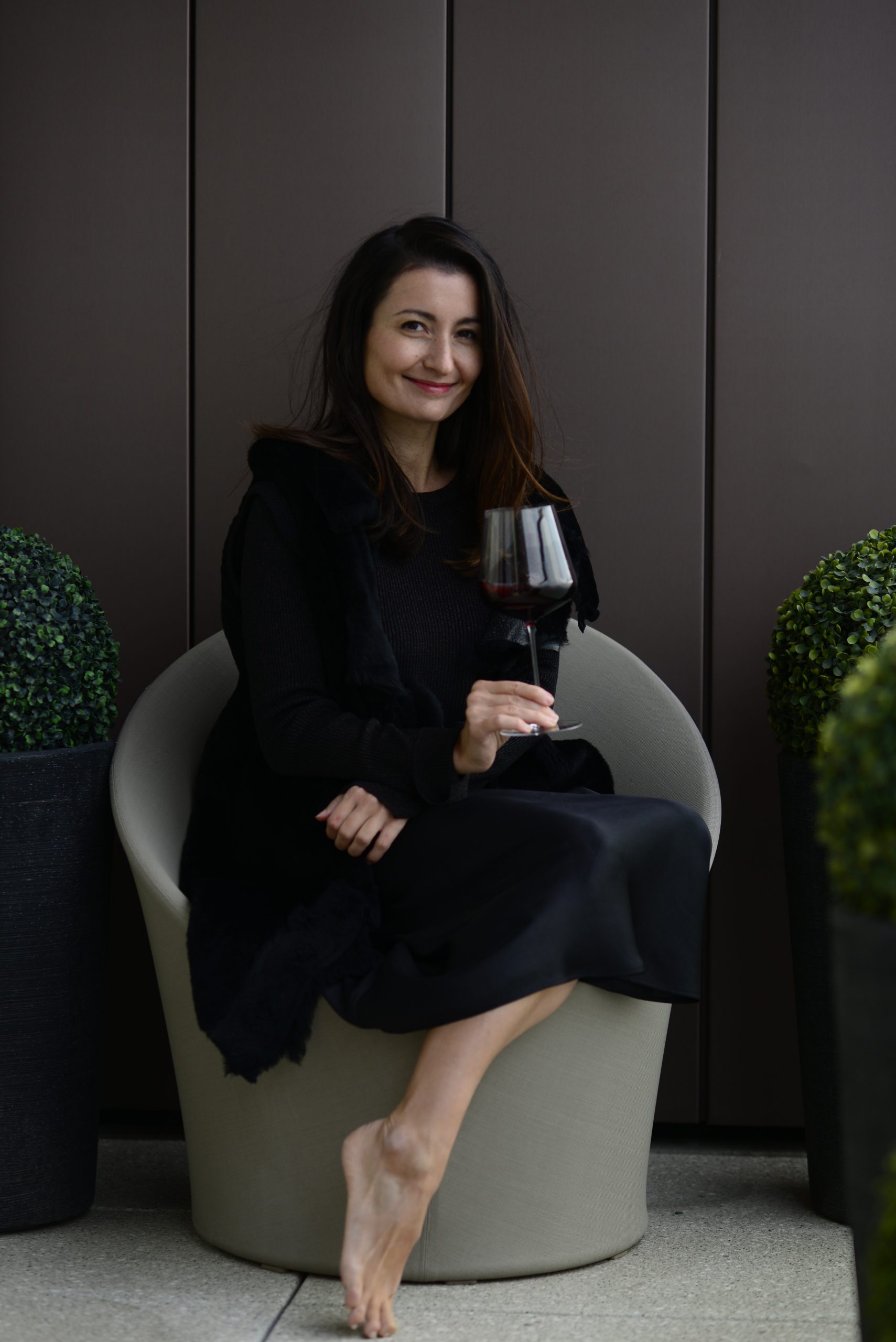 We are Winerist Concierge
WE GRANT YOU ACCESS TO THE MOST EXCLUSIVE AREAS OF THE WORLD OF WINE.
Founded by Diana Isac, owner and founder of Winerist, the ethos of Winerist Concierge is simple. We believe in bringing the most sublime and exclusive wine and food experiences on the planet to our clientele.
From access to leading wine estates and the families that own them to exclusive gourmet journeys in your own home. Our clientele are the first to know about exceptional wines that can be enjoyed at home or in destination.
But more than enriching the lives of our clients, we also believe in giving back, supporting the less fortunate and supporting organisations that make the world a better place.
CONNECT WITH YOUR CONCIERGE CONSULTANT
SEND US YOUR DETAILS AND WE WILL MATCH YOU WITH THE PERFECT CONCIERGE CONSULTANT TO MEET YOUR NEEDS.