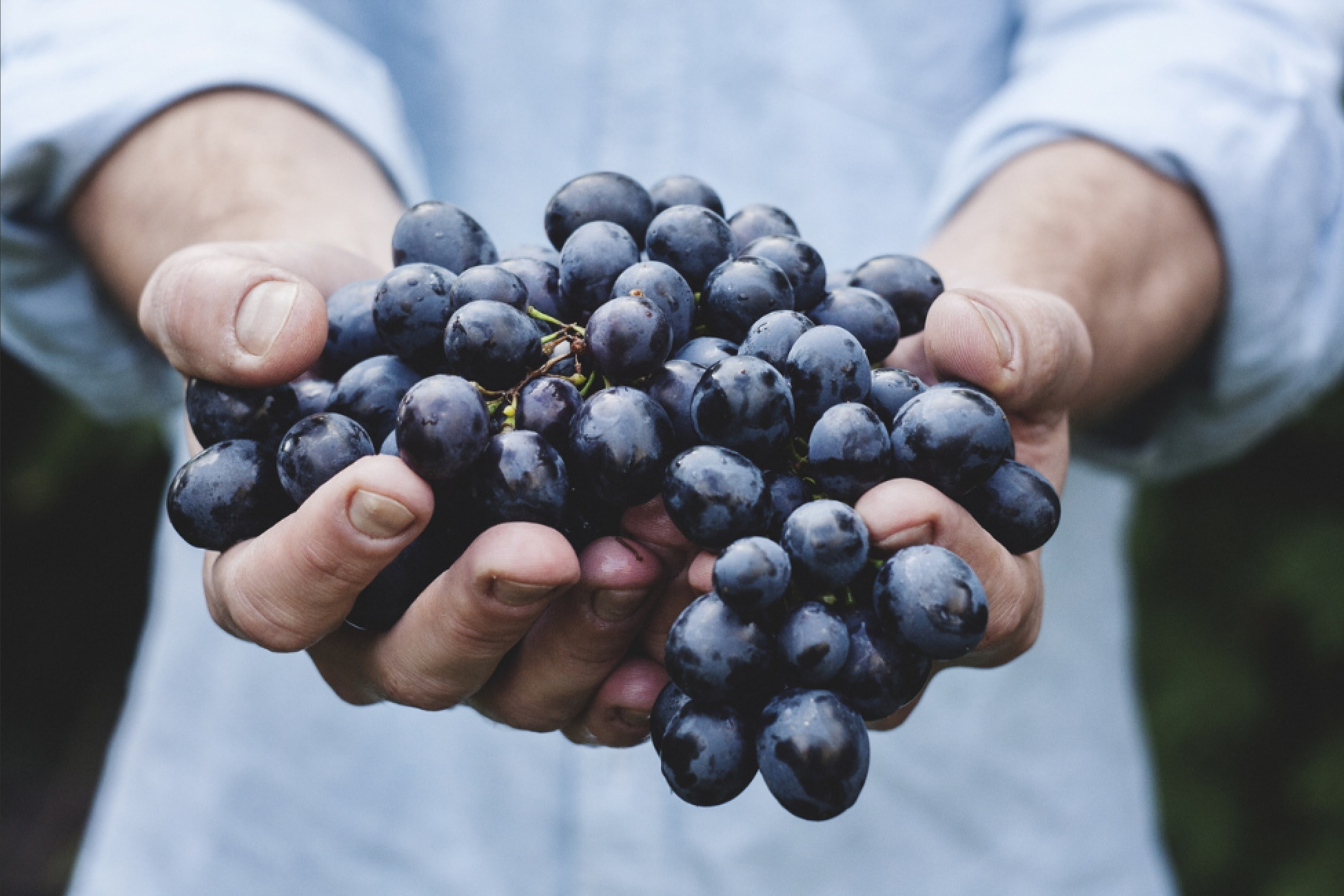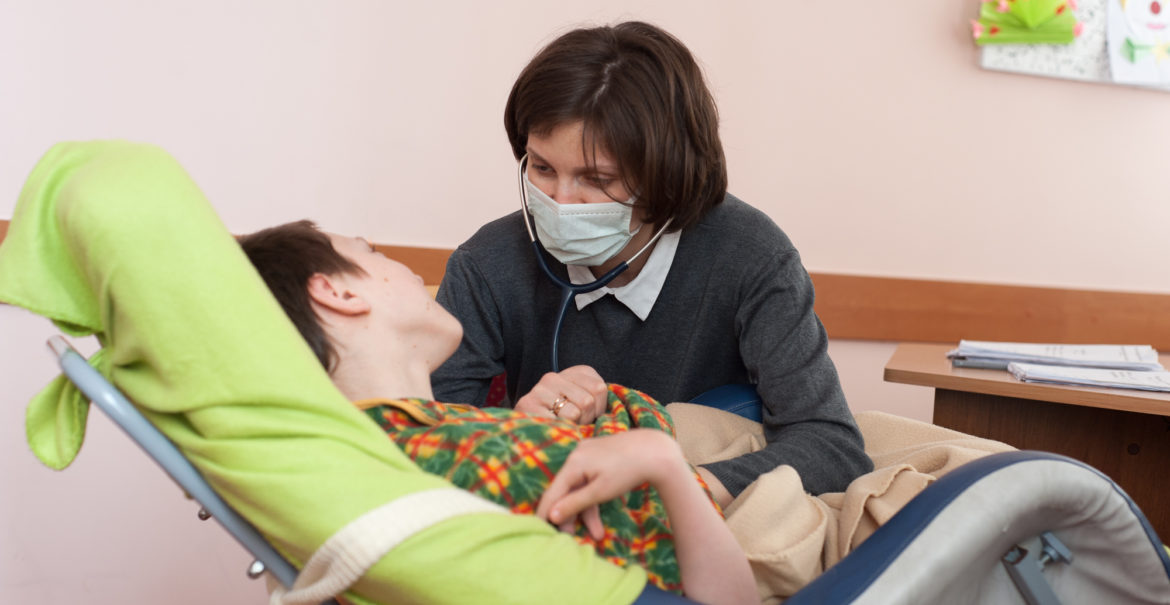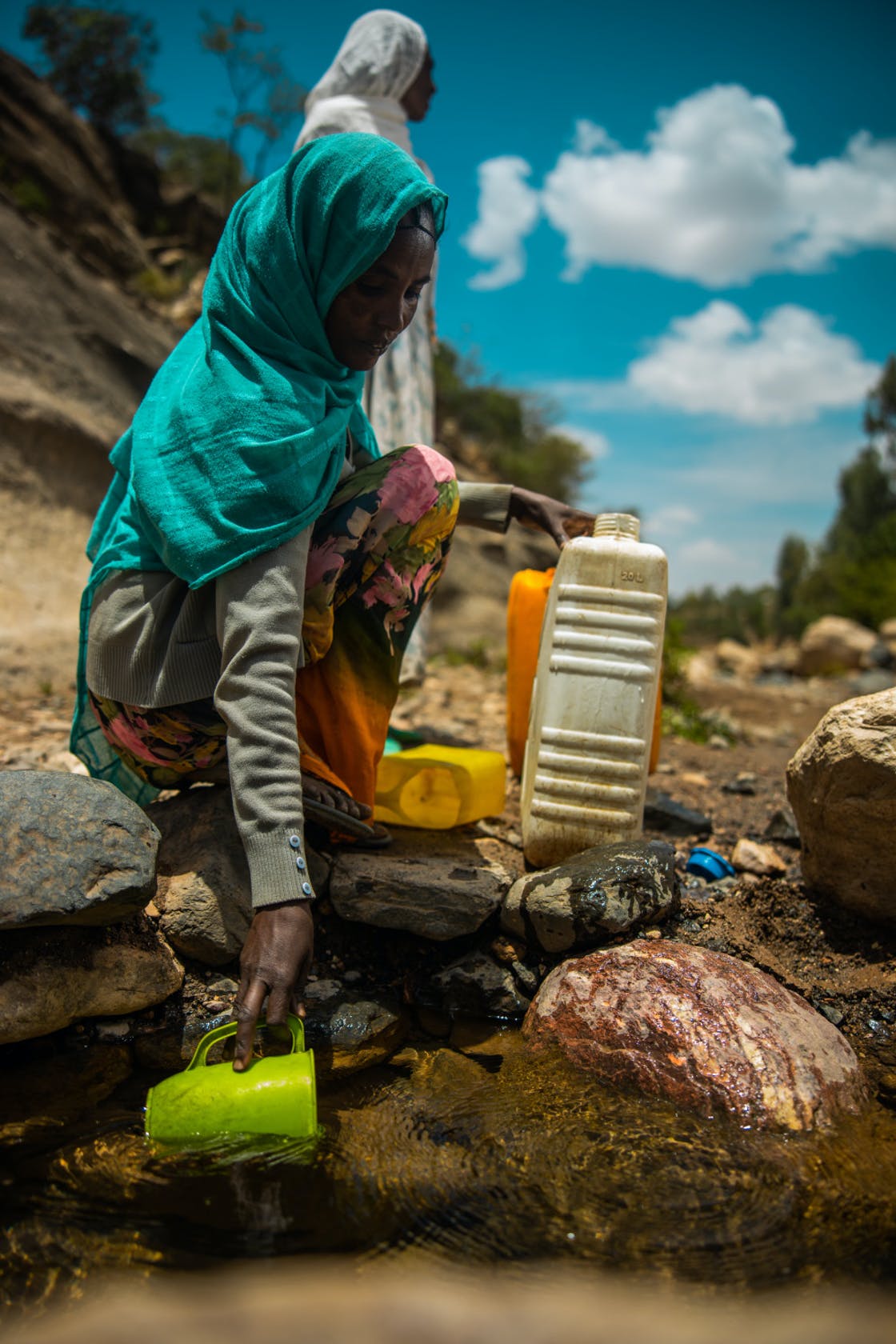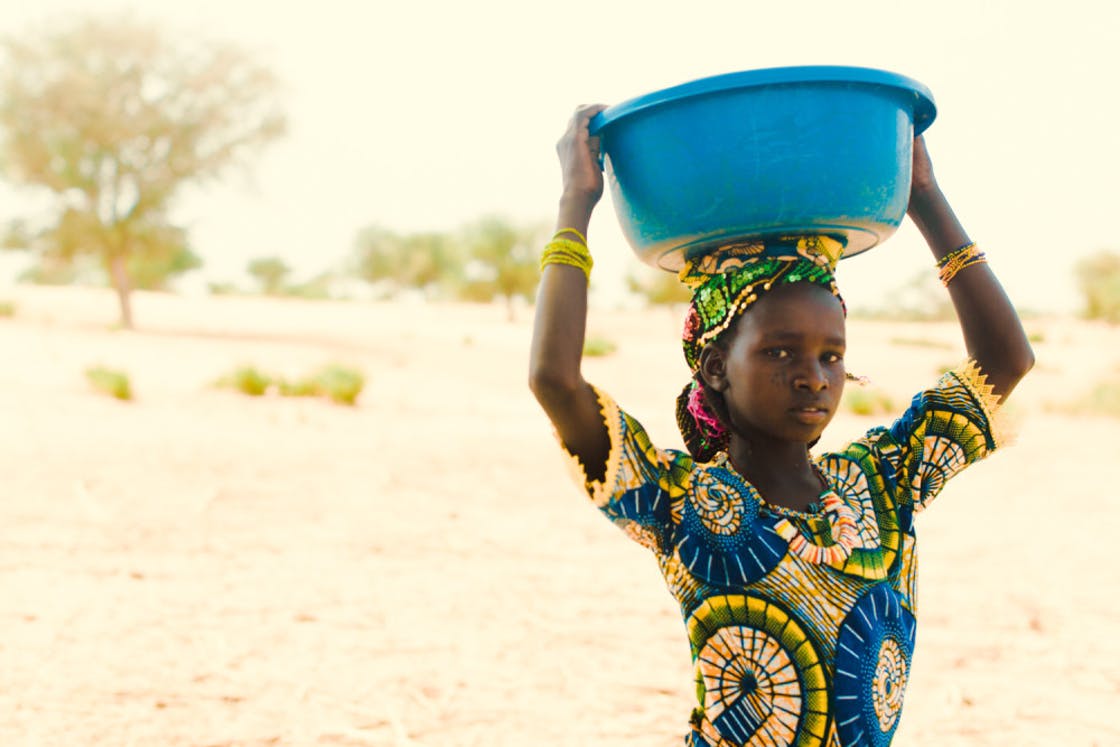 We care about the impact of our work on the world, on our partners and on you. Each year, with this in mind, we select organisations to support that make a genuine, significant impact, and that are transparent and accountable to their donors.
We currently support charity: water and Hospice Angelus. Both organisations distinguish themselves through the incomparable impact they have on their communities.
To find out more about our charitable work and to participate in our fundraising events, please feel free to get in touch. There is nothing we love more than to work with likeminded people.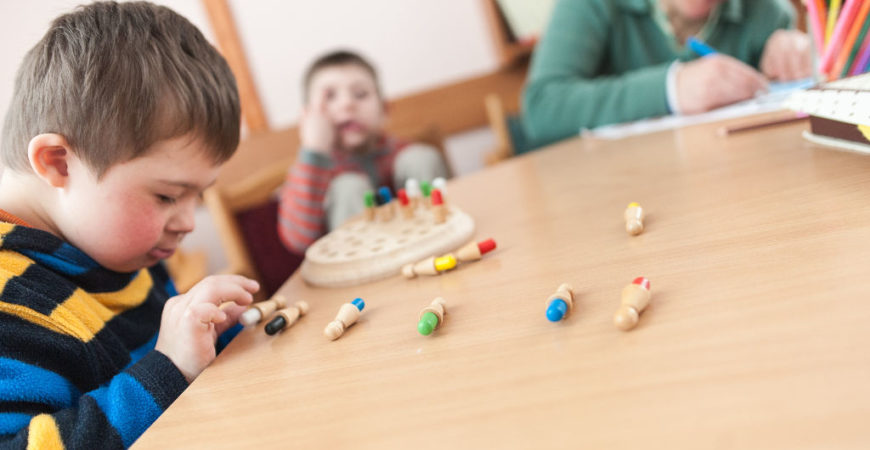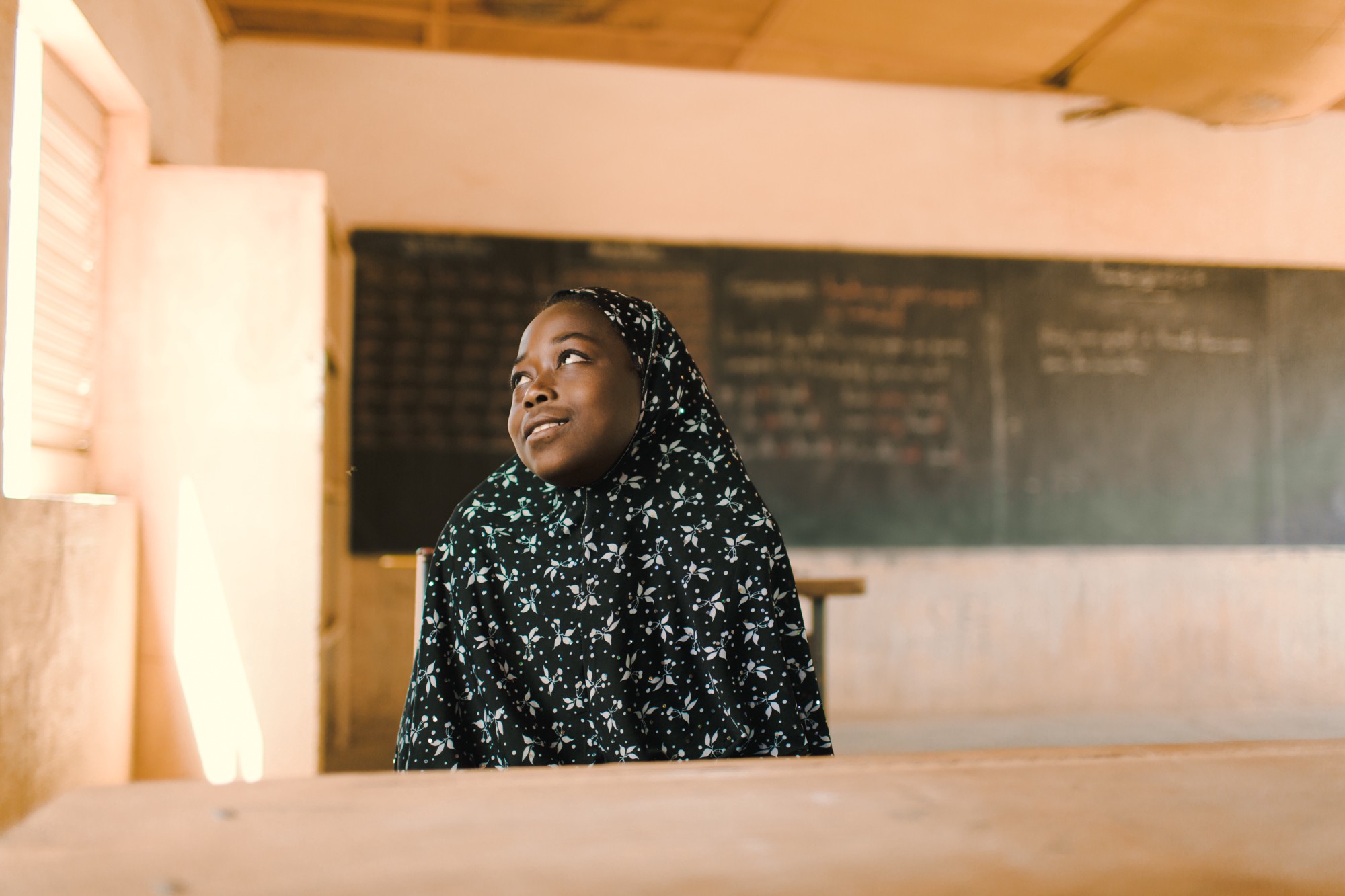 charity: water believes in a world where everyone has access to clean water. The water crisis is massive. But together, they believe we can solve it. Their mission is to bring clean and safe water to families around the world. They guarantee that 100% of a donation will be spent in developing countries where they'll deliver clean water projects through local partners, proving every single one through a map on their website.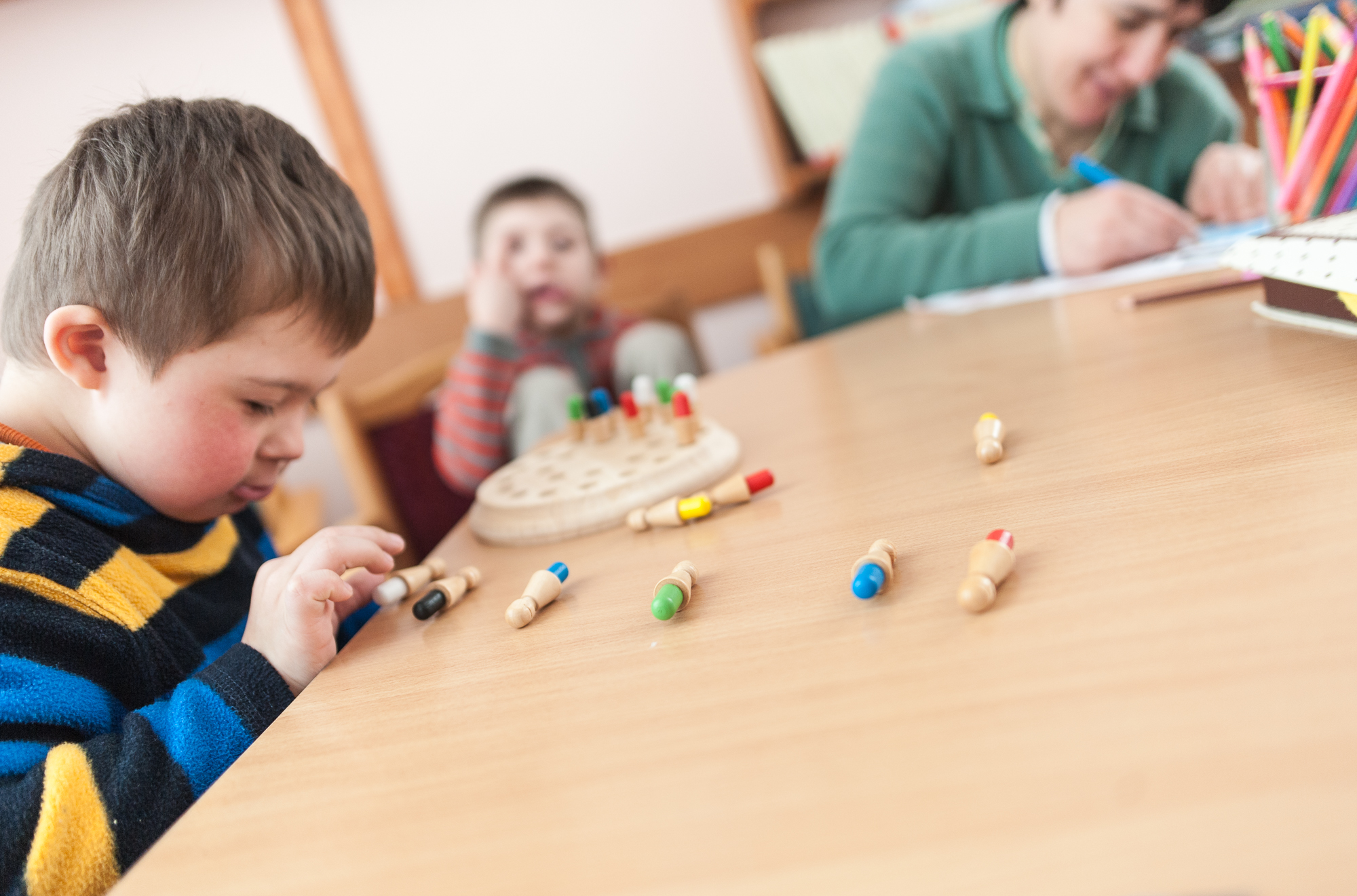 Hospice Angelus Moldova provides medical and social services care to children and adults with progressive, advanced, incurable, and life-threatening diseases. Their mission is to improve the quality of life of cancer patients and other incurable diseases through medical, social, and psycho-emotional support offered by their medical teams that provide visits at the patients' homes.
CONNECT WITH YOUR CONCIERGE CONSULTANT
SEND US YOUR DETAILS AND WE WILL MATCH YOU WITH THE PERFECT CONCIERGE CONSULTANT TO MEET YOUR NEEDS.