Gourmet food experiences
in destination or at home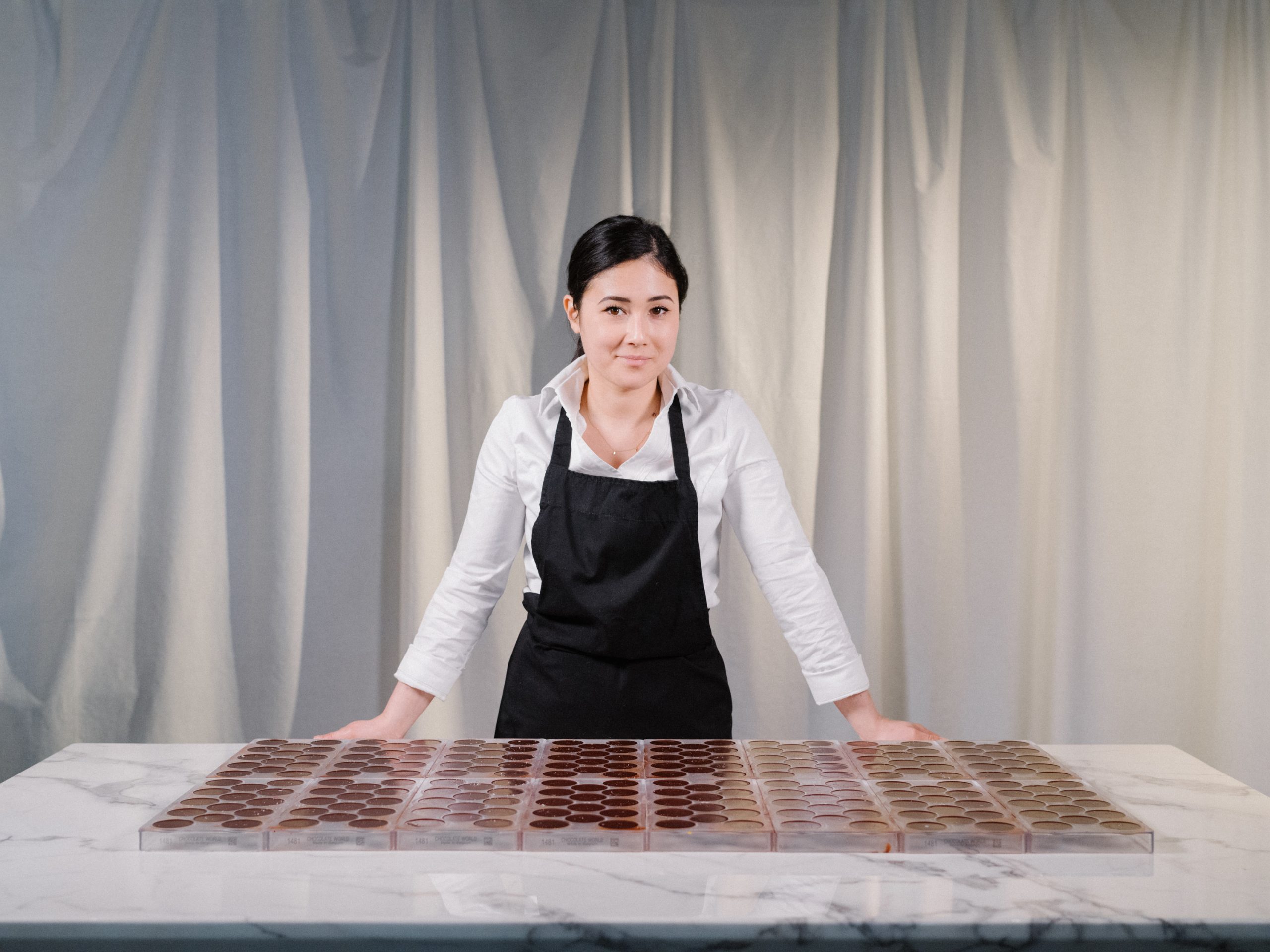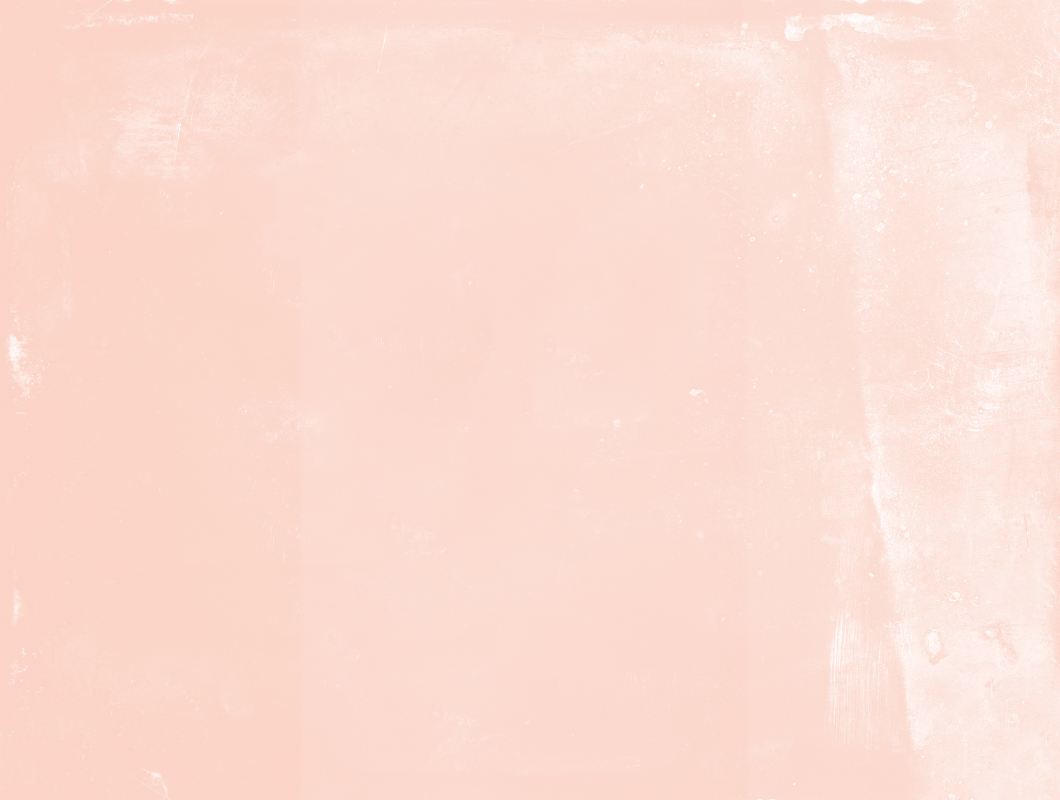 AT HOME COOKING EXPERIENCES
We'll bring you exclusive cooking experiences in the comfort of your own home. From private cooking classes with renowned Masterchef winner Sven Hanson Britt to luxury chocolate tasting with top London chocolatiers, each experience will be personal and tailored to your needs.
CONNECT WITH YOUR CONCIERGE CONSULTANT
SEND US YOUR DETAILS AND WE WILL MATCH YOU WITH THE PERFECT CONCIERGE CONSULTANT TO MEET YOUR NEEDS.