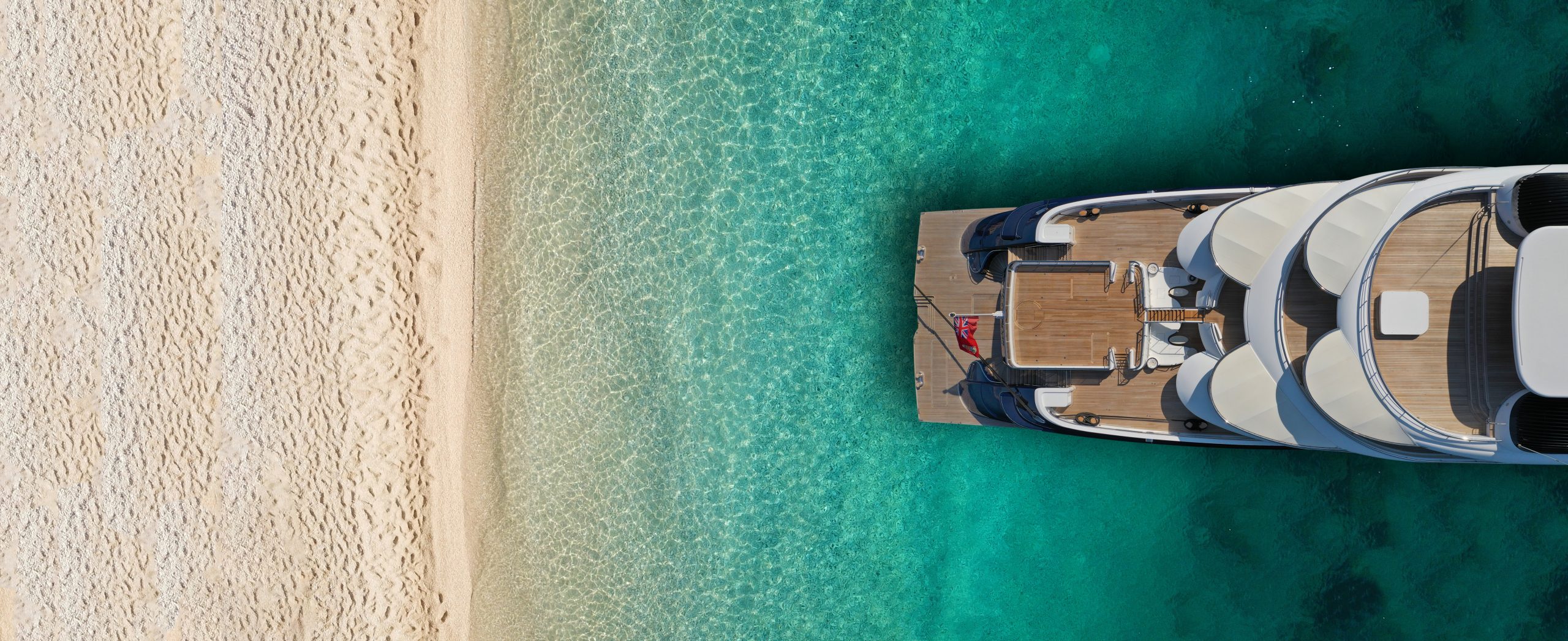 Kind words from our clientele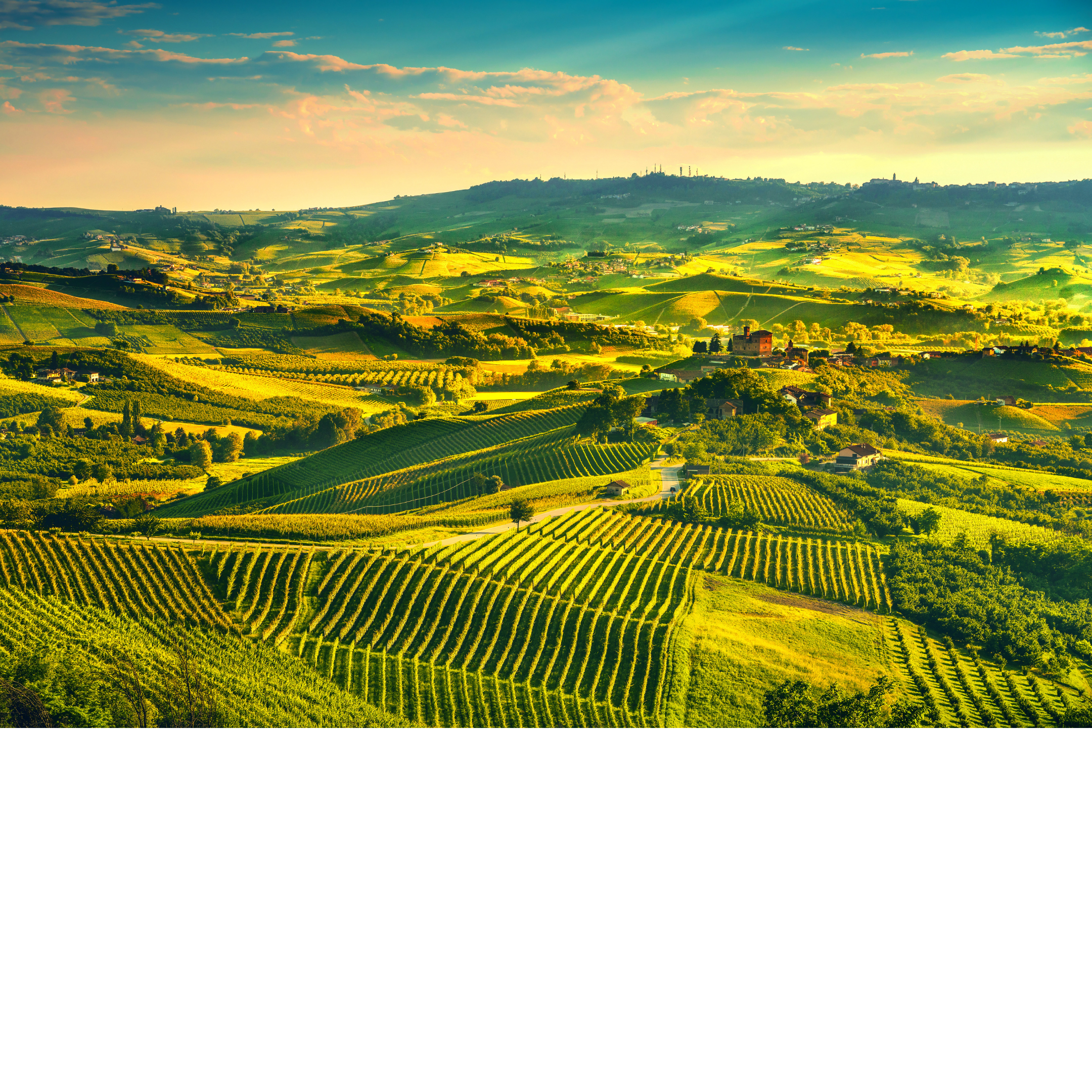 "We have taken two extraordinary trips that were planned through Winerist Concierge. The first was a 4-day private post-Venice cruise trip to Alba. The trip was perfectly designed to meet our desire for learning about Barolo and Barbaresco wines as well as local artisanal foods. A highlight was a private truffle hunt.
The second was a one-week bespoke post-Fjord cruise trip to Scotland which was designed around an episode of "Delicious Destinations". We had private whisky tours and traveled to beautiful areas of Western Scotland, not on most commercial itineraries. We finished off in Edinburgh where we had a tasting with world-famous whisky Charles MacLean. These two private luxury trips have been among the best of our travel experiences, and we look forward to having Winerist Concierge plan our next trip for us."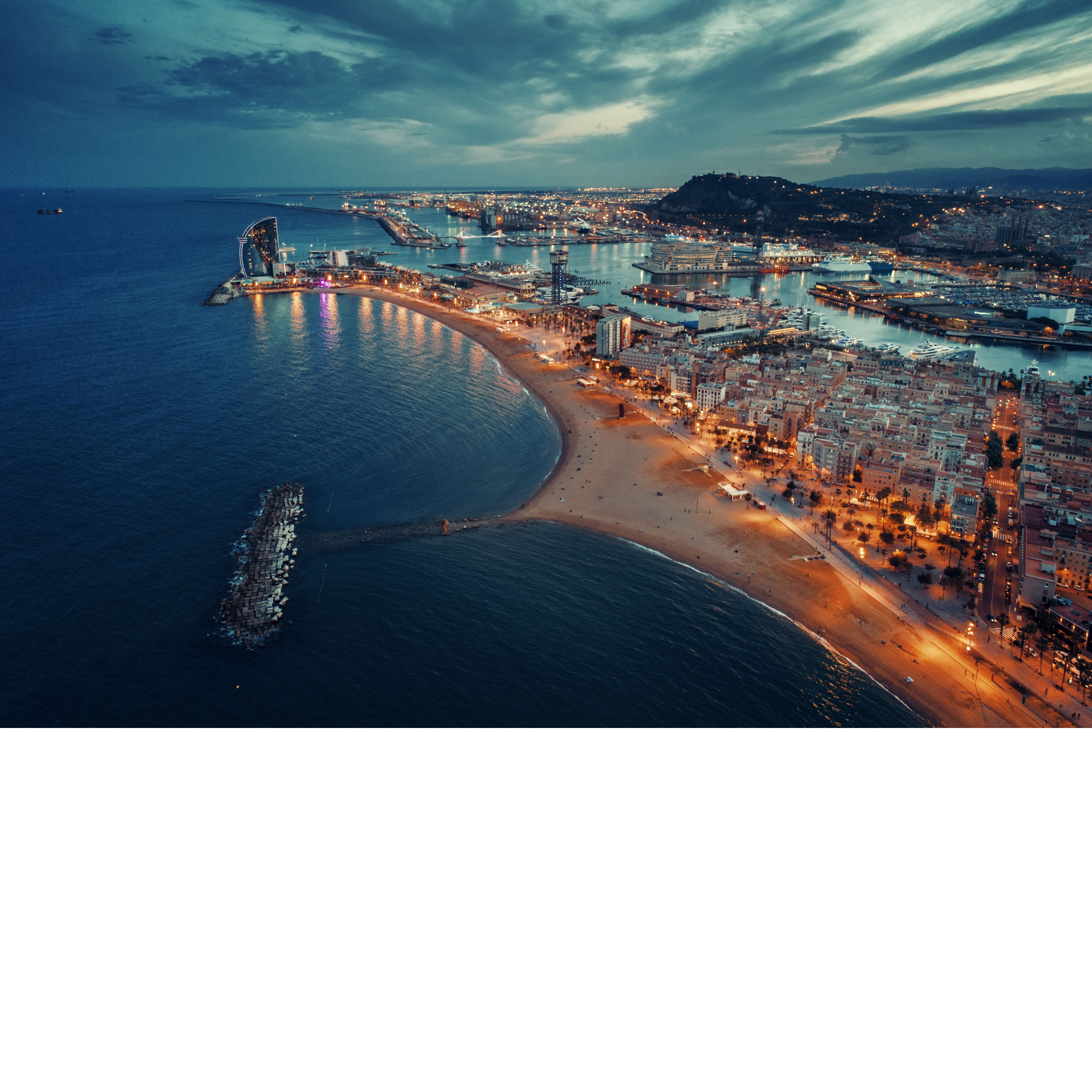 "We have had three wonderful experiences traveling with Winerist Concierge. We have travelled to Rome, Florence and Venice, a family trip to Madeira and another to Barcelona, Rioja and San Sebastian. Each one was a unique experience. We worked with the team to create a bespoke trip tailored to our needs and interests. Each part of the trip, from the accommodation, transportation, guides, cooking classes and winery tours was expertly planned and something we would never have been able to replicate on our own. We have recommended them to many friends and family members for memorable travel. The team truly cares about the needs of their travellers. We cannot wait to plan our next trip with them! "