WE GRANT YOU ACCESS TO THE MOST EXCLUSIVE AREAS OF THE WORLD OF WINE.
Experience unique wine and food with us anywhere in the world. From access to leading wine estates and the families that own them to exclusive gourmet journeys in your own home. You will be the first to know about exceptional wines that can be enjoyed at home or in destination. Giving back is at the very heart of what we do and we aim to make a difference in the lives of those working in the wine world.
Spend an idyllic morning in the beautiful English countryside at Hundred Hills winery.
Stay in sublime luxury at this 5 star hotel, set in the heart of Umbria's wine country.
Experience this age old tradition in the beauty of the Piedmont countryside.
CONNECT WITH YOUR CONCIERGE CONSULTANT
Send us your details and we will match you with the perfect concierge consultant to meet your needs.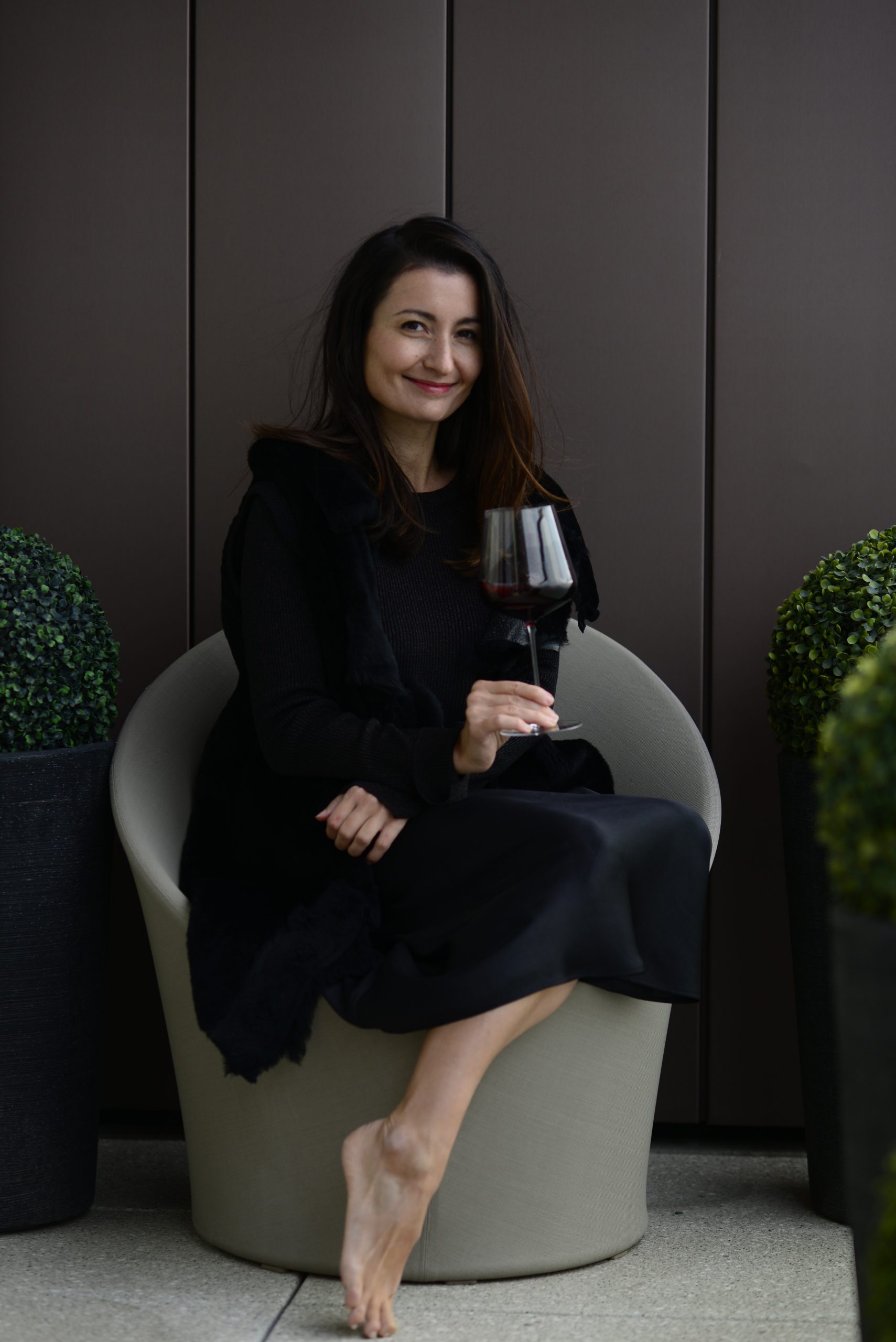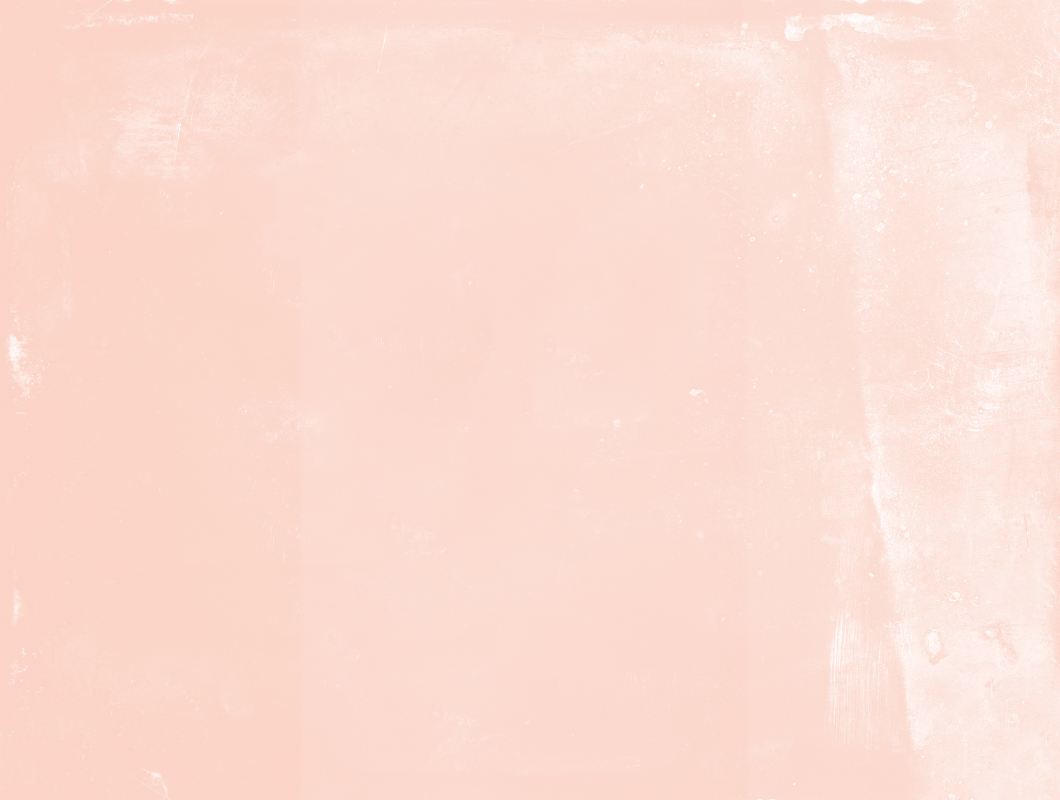 CEO and Founder of Winerist Concierge
Winerist grew from my passion for wine and travel and my desire to offer access to incredible experiences in the world of wine. My vision for Winerist Concierge was to expand on that, elevating our offer to the realm of exclusive access to estates and their wine, but above all organising out of this world experiences in food and wine.
If you share my love of wine and travel, you will know that there is nothing quite as extraordinary as staying the night at Chateau d'Yquem, enjoying a private tasting with the Antinori family, or having a meal cooked for you by the best chefs in Portugal as you overlook the Douro Valley. These memorable moments, as you have already guessed, are not simply about fantastic wine, but about the unique access we give you to the talented people who create them.
We want every experience with Winerist Concierge to be an exceptional journey which enables you to learn about wine, visit new and familiar places and make firm friends along the way. We are ready to take you on this journey as soon as you are ready to go.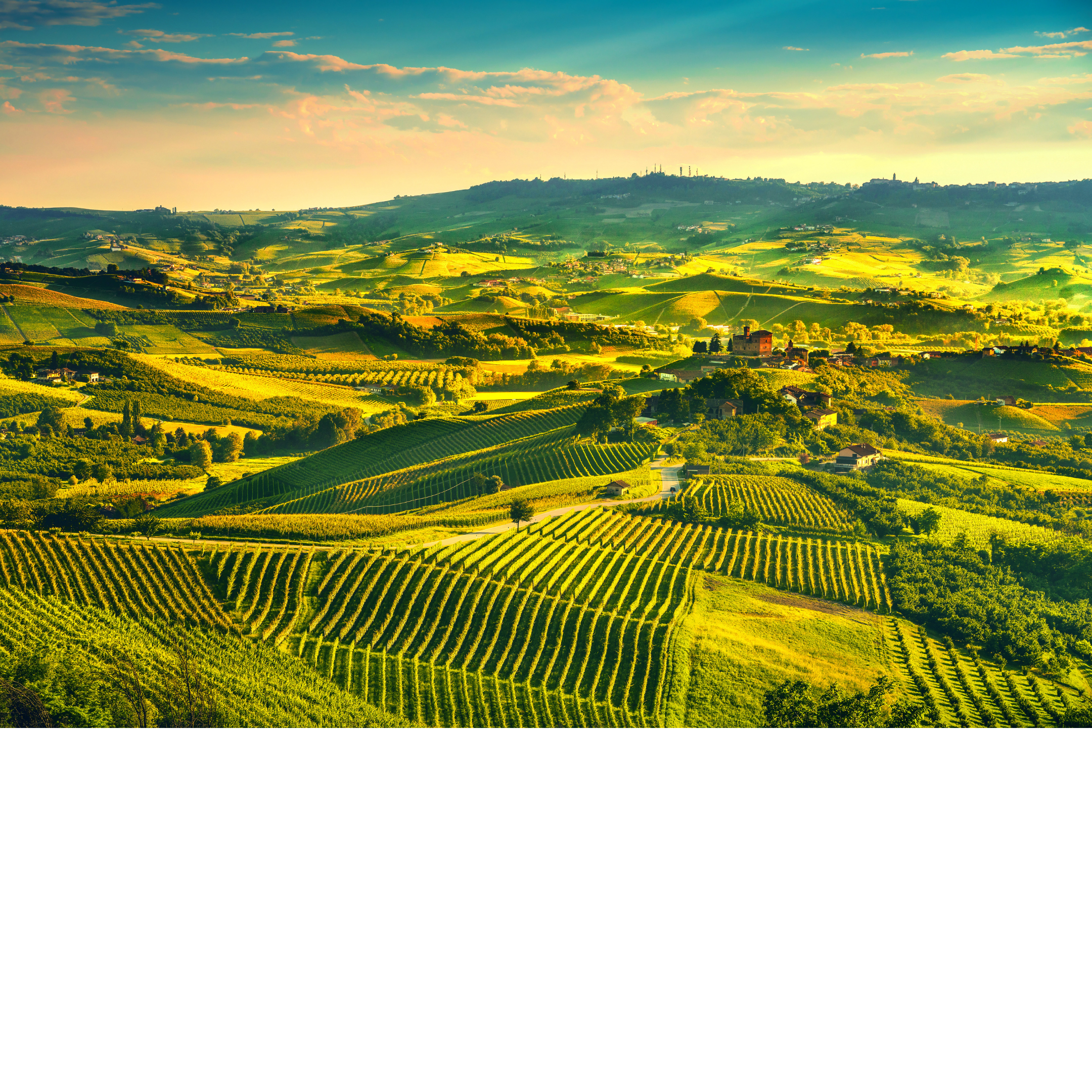 "These two private luxury trips have been among the best of our travel experiences…".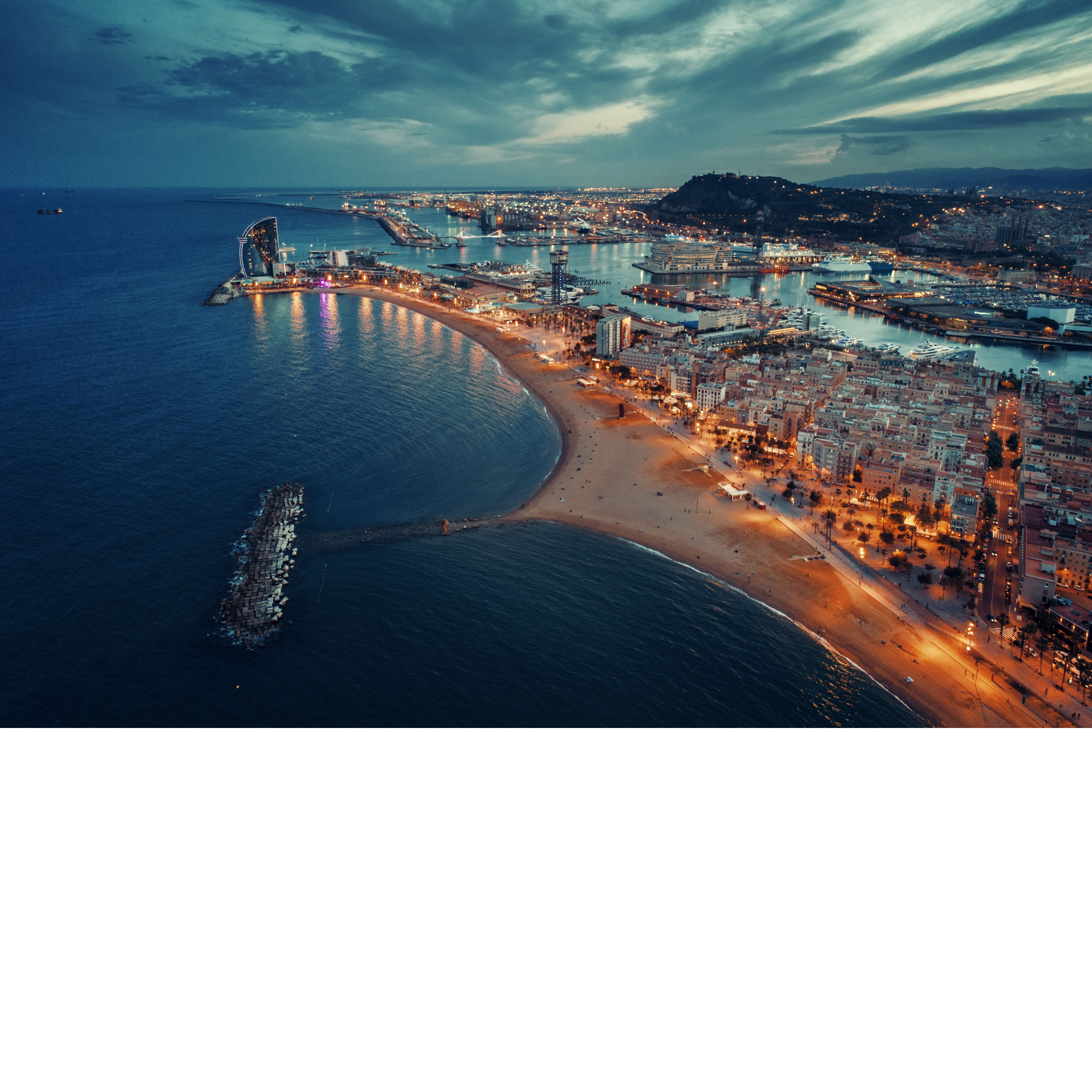 "The team truly cares about the needs of their travelers. We cannot wait to plan our next trip with them!"